Connect with an iMSM Ambassador
Gies iMSM ambassadors – both current students and alumni – are available to answer your questions about networking, the online experience, curriculum, weekly workload, and more. We have multiple ways for you to connect with ambassadors. Explore all your options below.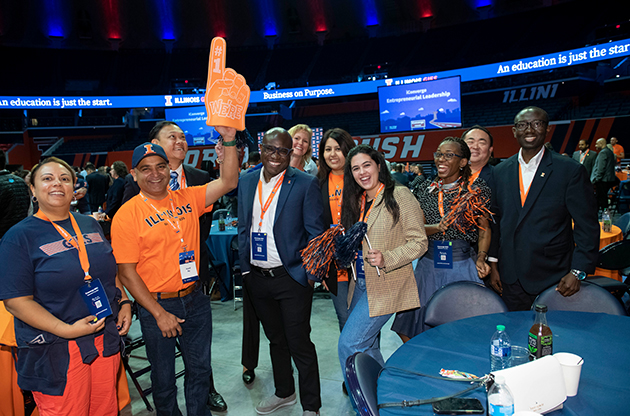 Option 1
Request a Connection
We have lots of ambassadors – not just those listed here. Fill out a connection request and we'll match you with someone of a similar background.
Option 2
Direct Email
Browse a selection of ambassadors below and email them directly to learn more about their experience learning and networking in the iMSM program.
Option 3
Ambassador Office Hours
Meet student ambassadors in Zoom! Current students will share their experiences in the program – and the impact its had on their careers.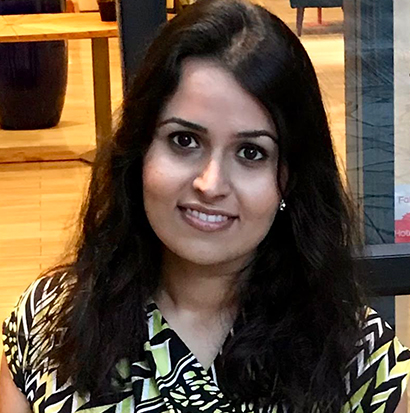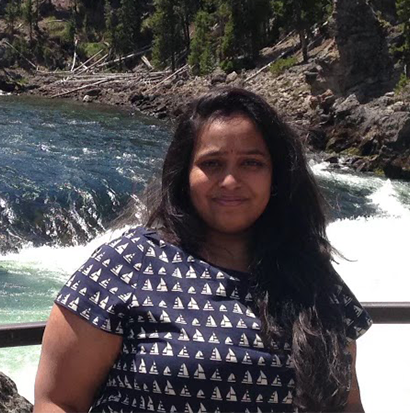 What Our Students Say
I'm a senior network engineer. The iMSM curriculum is very relevant and delivered in a highly interactive way by faculty who are experts in their field. I use it immediately in my work managing a team and advancing the organization.
Luis
MSM '23