Transformative learning experiences for all
If you're seeking true growth as a person and a professional, you want an education that will engage, stretch, and inspire you. At Gies Business, we believe in delivering life-changing access to a top-tier business education – not just on campus, but also in an online format that's affordable, impactful, and accessible from anywhere.
Learn from the same top faculty who teach on campus.
Experience a level of engagement typically associated with in-person education.
Earn graduate credits, certificates, and degrees from the University of Illinois.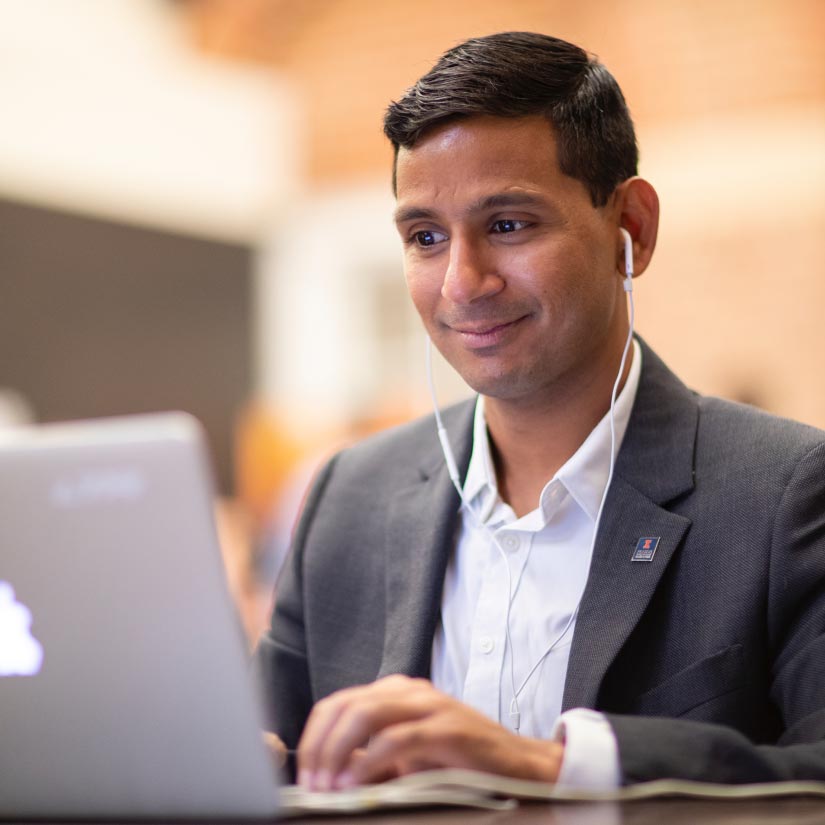 Top 10
Public business school in the nation
US News & World Report
76K+
Gies Business alumni network worldwide
AACSB
Accredited Business School
The Association to Advance Collegiate Schools of Business
Learning – your way
Your goals and plans – and your time and budget constraints – are unique to you. That's why we've created an ultra-flexible portfolio of online offerings. Whether you're just beginning to explore your learning options or already have a specific outcome in mind, we give you control over your entry point, your pace, and your path – all at an affordable price.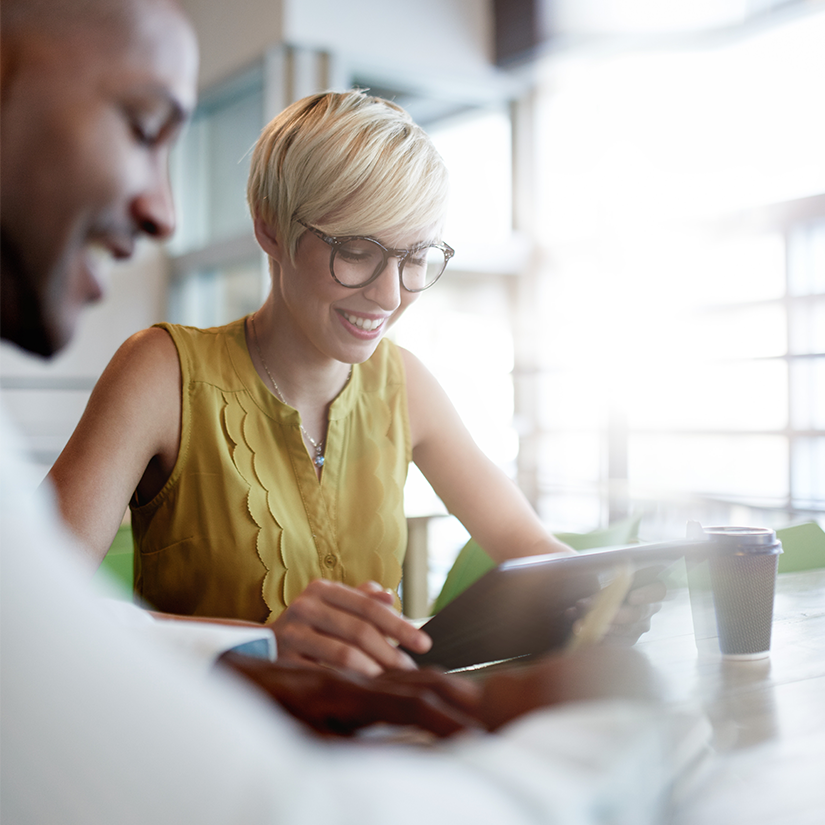 Content that matters
What you learn one day in class can be applied the next day at work. We've intentionally designed Gies Online curriculum to present the theory along with practical applications that mirror how you will use what you've learned on the job. Our courses cover up-to-date, vital topics in the business world today, such as:
Strategic Leadership & Management
Managerial Economics & Business Analysis
Data Analytics
Financial Management
Digital Marketing
Faculty of experts
Learn from top faculty at the University of Illinois – who also teach in our highly regarded residential business programs. You'll benefit from engaging class time, office hours, and personalized guidance from world-renowned, tenured researchers and industry experts with decades of experience in their field.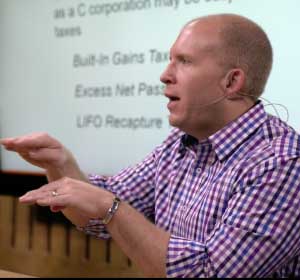 Head, Department of Accountancy and Professor of Accountancy and PwC Faculty Fellow and RC Evans Data Analytics Fellow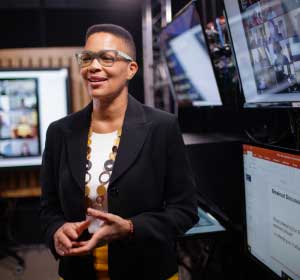 Associate Dean for Equity and Associate Professor of Business Administration and Vernon Zimmerman Faculty Fellow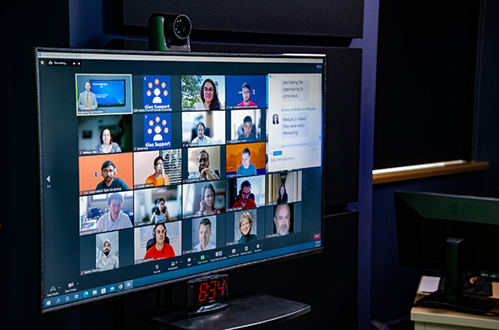 Rewarding experiences

Working on team projects with your cohorts is a significant part of our for-credit online curriculum. Not only does it give you opportunities to actively engage with course material, you benefit from the breadth and depth of experiences your peers bring to class, providing a window into how business works around the U.S. and the globe.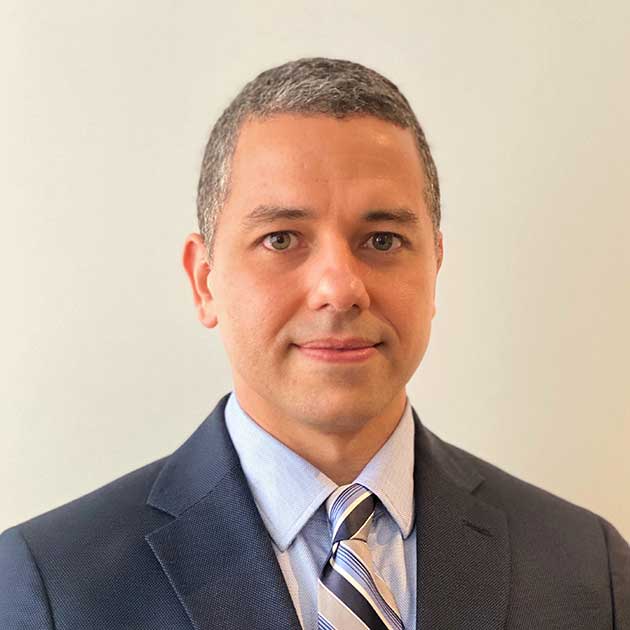 What Our Students Say
The three things I love the most about the Gies Online Programs are the extremely supportive and diverse community of students and faculty, the courses' outstanding quality, and its unmatchable engaging live sessions and finally, the flexibility that allows me to have my full-time job and still spend quality time with my loved ones.
Eduardo
MBA '22

Take the next step towards a graduate business education with Gies Online.