Gies Business shapes purposeful leaders through life-changing access to education, research, and innovation.
That's our purpose as a business school. It's the inspiration and motivation for everything we do at Gies Business, including the development and growth of our Online Programs.
Through our online-by-design model, we're able to increase access to a high-quality education – not just from a geographic standpoint, but also by breaking down financial barriers – putting a world-class graduate business education within reach.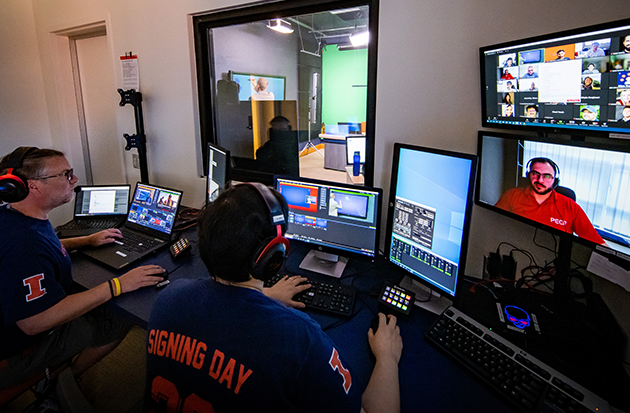 Changing the model of graduate business education
Increasing access to education – without compromising quality and engagement – requires game-changing innovation. We've been disrupting online education since 2014, and we have not wavered in our commitment to continue investing in the infrastructure needed to deliver truly accessible business education.
Rewriting the playbook with high-engagement coursework
75+ world-class faculty taught an online course this year, which include live sessions and interactivity that keep learners engaged.
2,000+
learners participated in experiential learning projects in 2021
1,000+
hours of educational content
50+
live sessions per week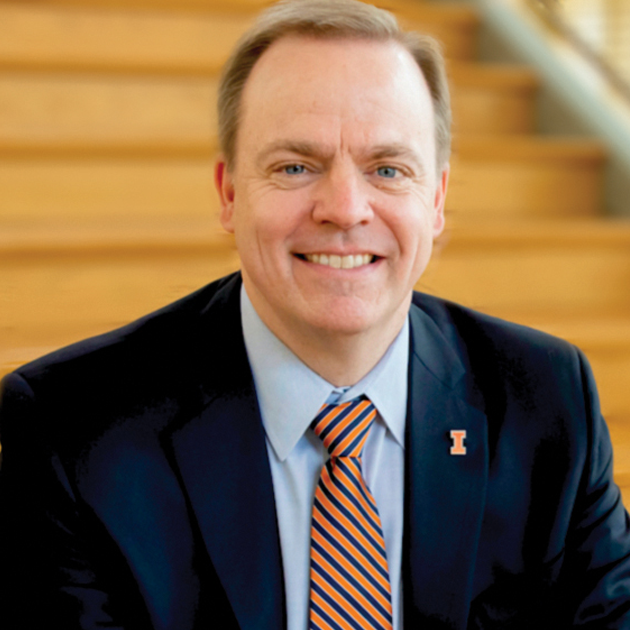 Successful professionals demand more nonlinear learning paths. This year, we've expanded further beyond the degree space to deliver more bite-sized increments to meet learners at a time, place, and pace that suits their needs.
Jeffrey R. Brown
Josef and Margot Lakonishok Professor in Business and Dean

Explore Gies Online options to find what's right for you
Regardless of your career path, time zone, life stage, or budget, we have online learning offerings for you.