Flexible online education – designed with you in mind
Online education from top-ranked University of Illinois
Your career goals – and your busy life – deserve business education that's flexible, affordable, and recognized for excellence around the world. At Gies Business, we build our graduate-level online classes, certificates, and degrees from the ground up with you in mind.
In our engaging online programs, you'll learn from our top faculty and industry experts at a pace that works for you.
Affordable
Our programs are 100% online, with groundbreaking tuition rates and a pay-as-you-go model.
Flexible
Choose your point of entry, pace, and path–from individual courses to graduate degrees.
Engaging
Learn from top faculty and build a global network of experienced peers during classes, offices hours, and team projects.
Graduate education on your own terms with our broad portfolio of flexible, online offerings
Whether you start with a single course or dive into an online MBA, our portfolio of online options fuel your career with in-demand business knowledge and skills you can begin applying immediately.

Graduate Degrees – 100% online from one of the world's top-ranked public universities
Graduate Certificates – twelve-credit-hour programs which can stand alone or later be applied toward our graduate degrees
Individual courses and specializations – noncredit and for-credit offerings led by our same top faculty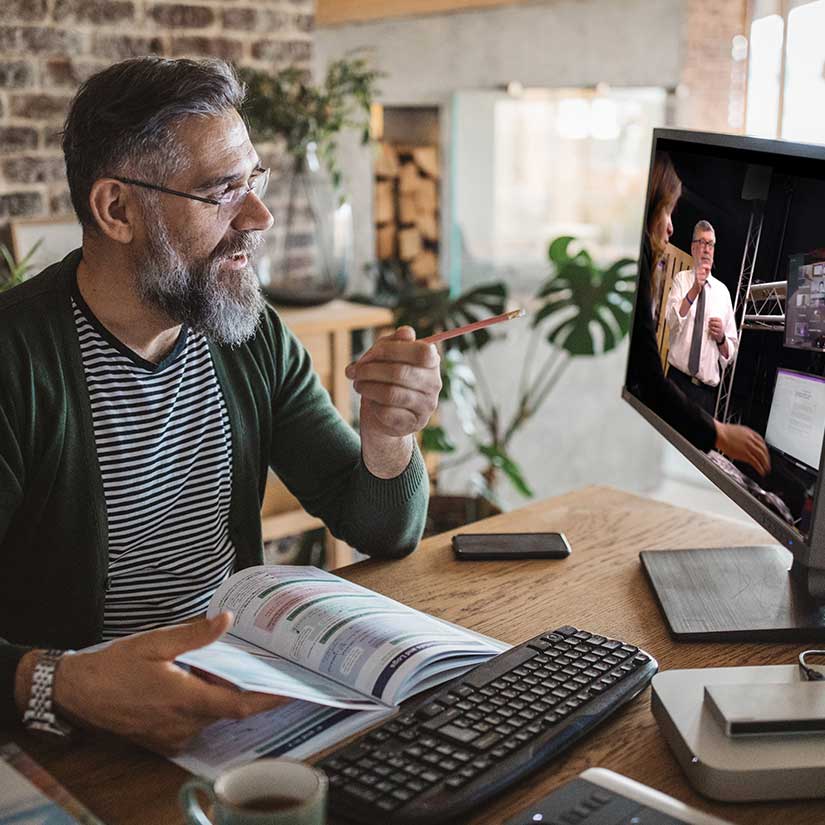 Excellence meets affordability in our online programs
Over 300 hours of behind-the-scenes planning and support go into each of our online courses, ensuring a high-quality learning experience that's both engaging and rigorous. It's an investment that pays off big for our learners – even as we remain committed to affordable tuition rates.
Watch the video to find out what goes into each course we create.
What's Happening at Gies Online
Join one of our upcoming informational sessions or mock classes to learn more about the Gies Online experience.
Latest News
---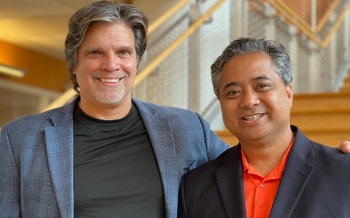 Rather than teaching specific data or marketing skills, professors Aric Rindfleisch and Steve Raquel encourage learners to think more broadly about how the digital and analog world affect each other, using real examples, like artificial intelligence and non-fungible tokens (NFTs).
Explore Gies Online options to find what's right for you
Regardless of your career path, time zone, life stage, or budget, we have online learning offerings for you.