We know learners take different paths to sharpen their business acumen. Our online graduate-level programs work together so learners can achieve their educational goals.
What is Stackability?
You can complete a course and then apply that credit toward a certificate or degree. Or you can start with a certificate and stack that into a degree.
Why is Stackability important?
Your time and money are valuable assets, and we want to ensure you're making the most of both. Stackability means you won't need to retake courses you've already completed or pay unnecessary tuition.
How stackable education works
Complete a for-credit course
Whether you're looking for a new skill or to kick-start a long-term education journey, it all starts with one course.
Stack a course into a certificate
Combine courses along the way to achieve certification and accelerate success in your chosen field.
Continue stacking to earn a degree
Advance your education further and earn a Master's degree by following our flexible, online programs through to the end.
Explore Online Programs ›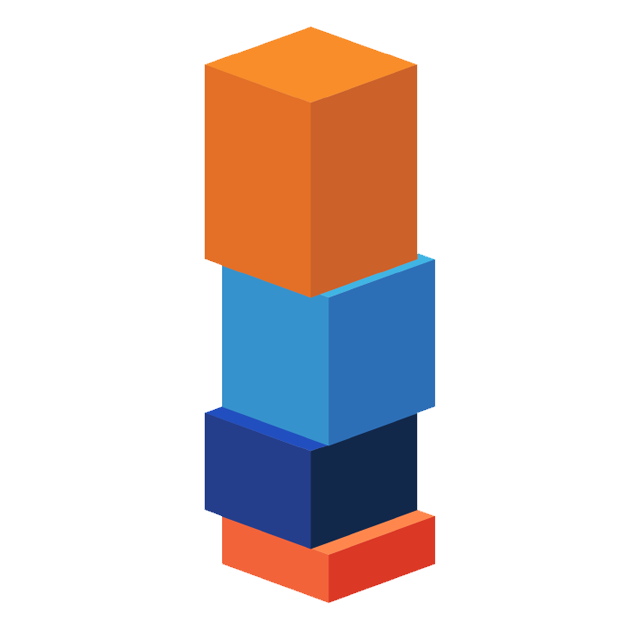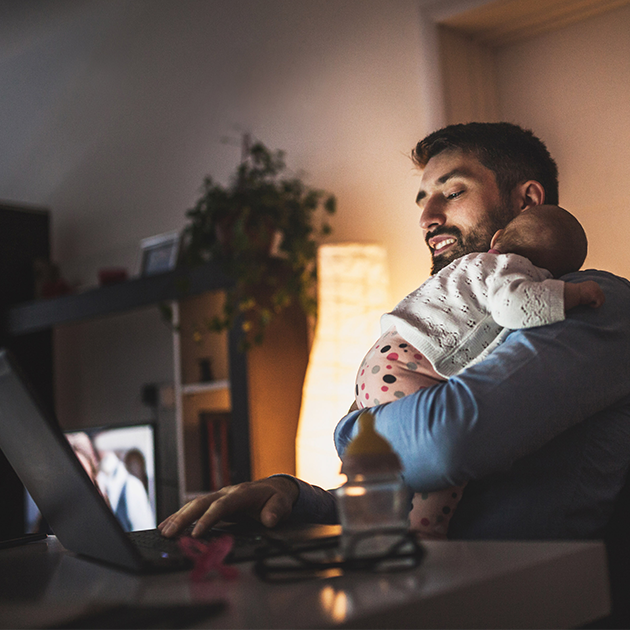 Big or bite-sized educational opportunities
Earning a graduate degree isn't for everyone. On top of courses and certificates — which are offered as for-credit and non-credit options — Gies offers learners a host of micro-credentials which teach in-demand skills like business analytics and leadership.
View Micro-credentials ›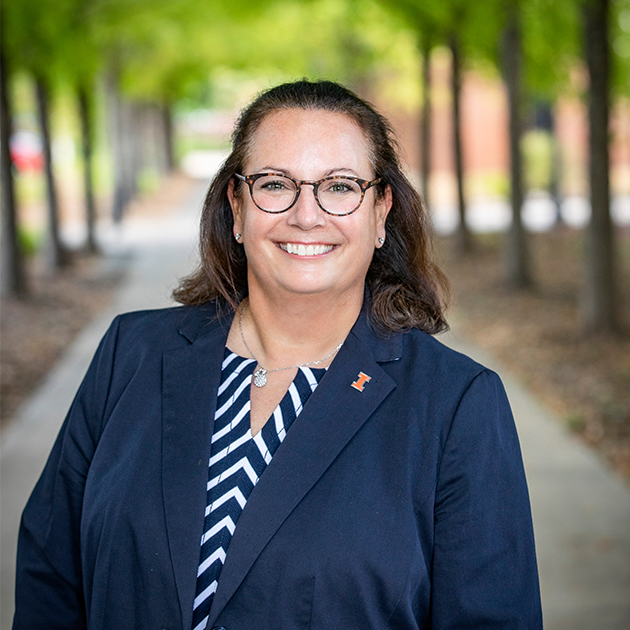 What Our Students Say
The model at Gies includes flexible, stackable options that helps you get over the hurdle of being a student again. You can audit a Gies class through Coursera. You can work toward a specialization. You can get your feet wet without having to take the full plunge.
Karen
MBA '20
We offer a range of starting points and paths to fit your life and support your goals. Reach out if you'd like help determining what's best for you.