Connect with an iMSA Ambassador
Gies iMSA ambassadors – both current students and alumni – are available to answer your questions about networking, the online experience, curriculum, weekly workload, and more. We have multiple ways for you to connect with ambassadors. Explore all your options below.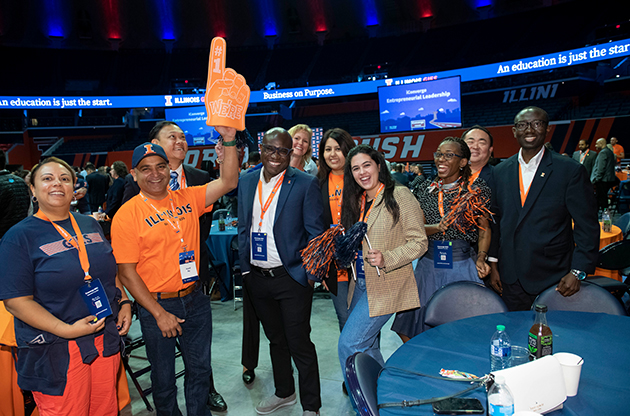 Option 1
Request a Connection
We have lots of ambassadors – not just those listed here. Fill out a connection request and we'll match you with someone of a similar background.
Option 2
Direct Email
Browse a selection of ambassadors below and email them directly to learn more about their experience learning and networking in the iMSA program.
Option 3
Ambassador Office Hours
Meet student ambassadors in Zoom! Current students will share their experiences in the program – and the impact its had on their careers.

What Our Students Say
I had been working as an accountant in Nigeria when I moved to the US in 2019. I needed to understand the accounting environment and tax reporting in the US – and I wanted a credential from a top tier accounting school. I'm already reaping the benefits. I've accepted a position with a big four firm.
Dipo
MSA '22