Earn your MBA and Master's in Accounting together – in as little as four years
If your career goals include holding a senior leadership position, especially in finance or accounting, the fully online MBA and Master's in Accounting joint degree could be the ideal path for you. Gain the deep knowledge you'll need to be successful with a curriculum that covers full-range business know-how, strong leadership and management skills, and mastery of today's fast-shifting, technology-driven field of accounting.
Flexible completion time – 4-5 years
Short, manageable courses – 4-16 weeks
Design your own schedule – 1-2 courses per 8 week term
Manageable dual degree total tuition – $40,904 - $47,120
Admissions Requirements
Learners in the Joint Degree Program begin in one program then move into the other, remaining a current student through the full process. To apply, choose which program you want to begin with and go through the admissions process for that program. Once you are a student in that program, you'll work with your Student & Academic Specialist to coordinate your joint degree.
Not sure which program to start with? View the admissions requirements for the iMBA and iMSA; or contact our admissions team for personalized support.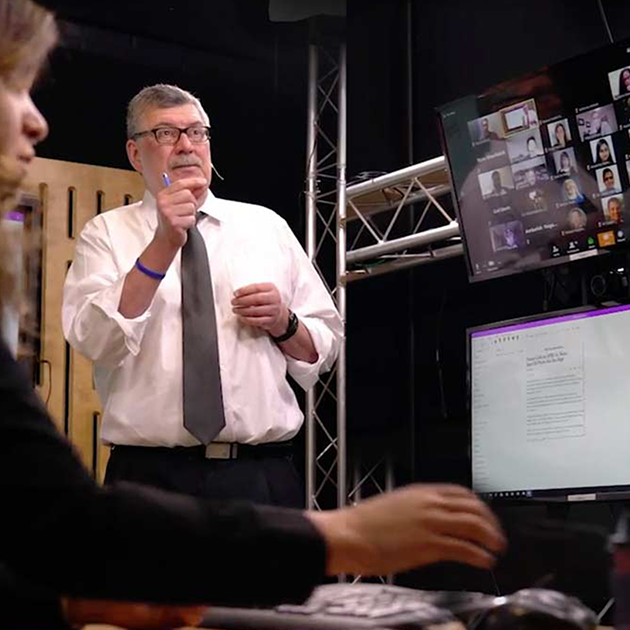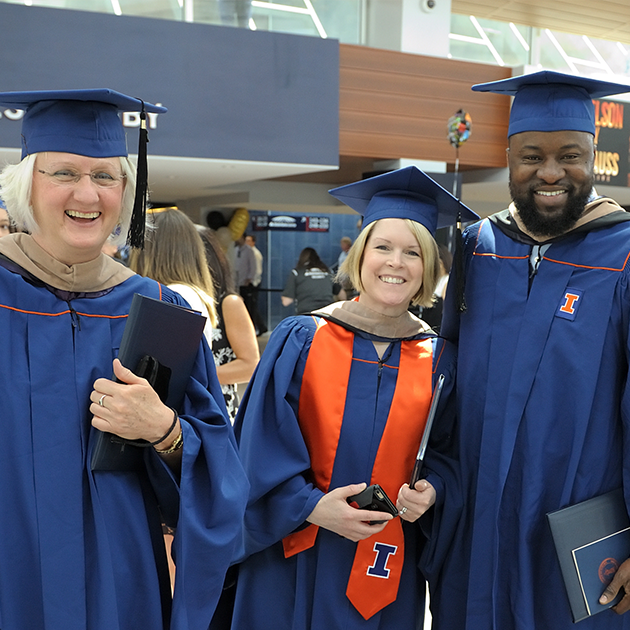 Degree Requirements
The joint degree requires 92 credit hours divided between iMBA and iMSA courses, 60 for iMBA and 32 for iMSA. A minimum GPA of 3.0 must be maintained in order to remain in good standing. You must complete your program in 10 years or less from your first admission term. The joint degree program is designed to take 4 – 5 years to complete.
To learn more about the degree requirements for each program, view the iMBA Curriculum and iMSA Curriculum pages.